'Ancient' Stone Circle in Scotland Revealed to be Modern Replica
Written by Tim Binnall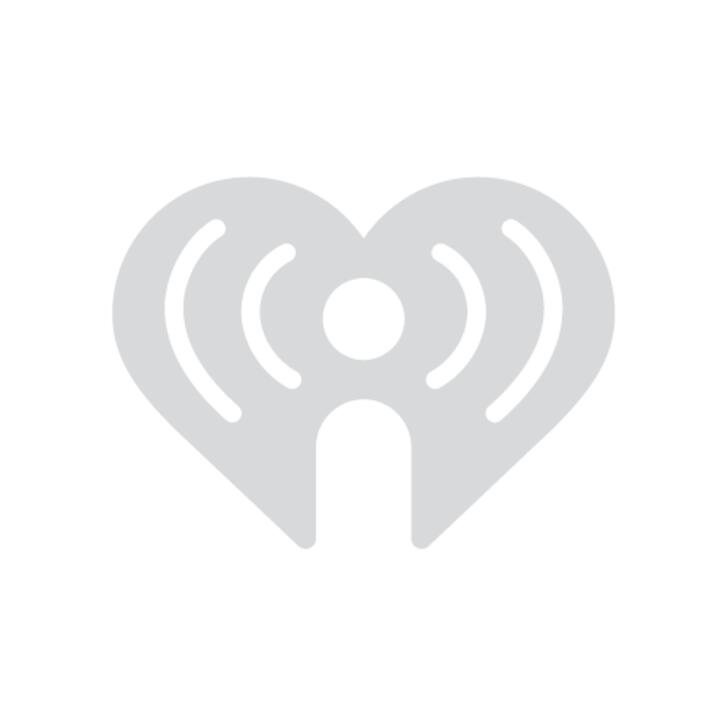 A standing stone circle in Scotland that was thought to be thousands of years old has been revealed to be merely a modern replica of such ancient formations.
The faux monument, located on a farm in the village of Alford sparked headlines last November when it first caught the attention of archaeologists.
At the time, it was theorized that the stone circle was somewhere between 3,500 and 4,500 years old and had piqued the interest of researchers due to its remarkably pristine condition.
"It really doesn't get much better than this," marveled archaeologist Neil Ackerman, who was tasked with examining the site and noted that the discovery of a complete stone circle without any pieces missing was particularly unique.
Alas, it turns out that the find was too good to be true as the previous owner of the farm reportedly learned about the commotion coming from his former property and contacted officials in the area with something of a confession: he built the stone circle back in the 1990s as a tribute to the ancient monuments found throughout Scotland.
As one can imagine, Ackerman and his colleagues were disheartened to learn that the once-tantalizing 'ancient' discovery was nothing more than a modern tribute. On the bright side, the archaeologist appeared to have a good sense of humor about the misunderstanding.
To that end, he mused on Twitter that "if you are having an awkward day at work at least you're not that guy who identified a new prehistoric stone circle to the press that now turns out to be about 20 years old."
Read more at www.coasttocoastam.com